From the procurement of materials and parts to the processing of finished products, until to the inspection of finished products, our factory has always maintained strict requirements to ensure the quality of each product and make every customer satisfied with us.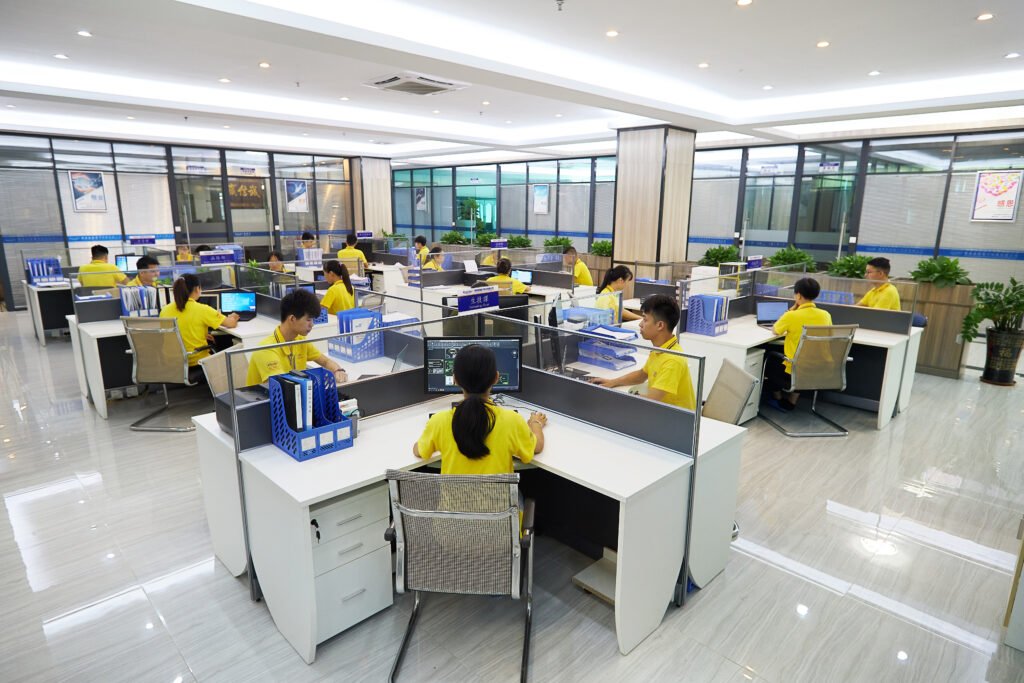 Shenzhen CWT Technology Co., Ltd., headquartered in Shenzhen, specializes in manufacturing car chargers, mobile phone chargers, and other 3C digital accessories. A manufacturer integrating R&D, design, production, and sales.
Our factory covers an area of 2,000 square meters, has more than 80 employees, more than 10 R&D teams, and has OEM/ODM service experience. We focus on technology, quality, service, and innovation. CowinLink Limited is recognized by workers for its integrity, strength, and product quality and has established long-term and stable business cooperation with many first-line brands. Friends from all walks of life are welcome to visit, guide, and negotiate business.
Our Wireless Charger and Power Supply Charger are widely used in TWS earphones, Thermos cup, Portable tool, Magnetic stand + wireless charging, Electrical tools, Electric shaver, Electric toothbrush, E-cigarette, Waterproof flashlight, Abs stickers, Outdoor waterproof flashlight, Vanity mirror, Keyboard, Facial cleanser, Police recorder, Police equipment, Bluetooth Speaker, Bluetooth Speaker + Wireless Charger, Microphone, Beauty Instrument, Alarm clock, Treadmill, Mosquito repellent lamp, Sweeping robot, Mobile phone wireless charger, Mobile phone holder + wireless charging, Mouse, Desk lamp, Desk lamp + wireless charging, Razor, Toy, Drone, Vacuum cleaner, Face brush, Small device, Eye massager, Medical equipment, Power bank + wireless charging, Smart door lock, Smartwatch, Smart water cup, and Desktop wireless charging industry.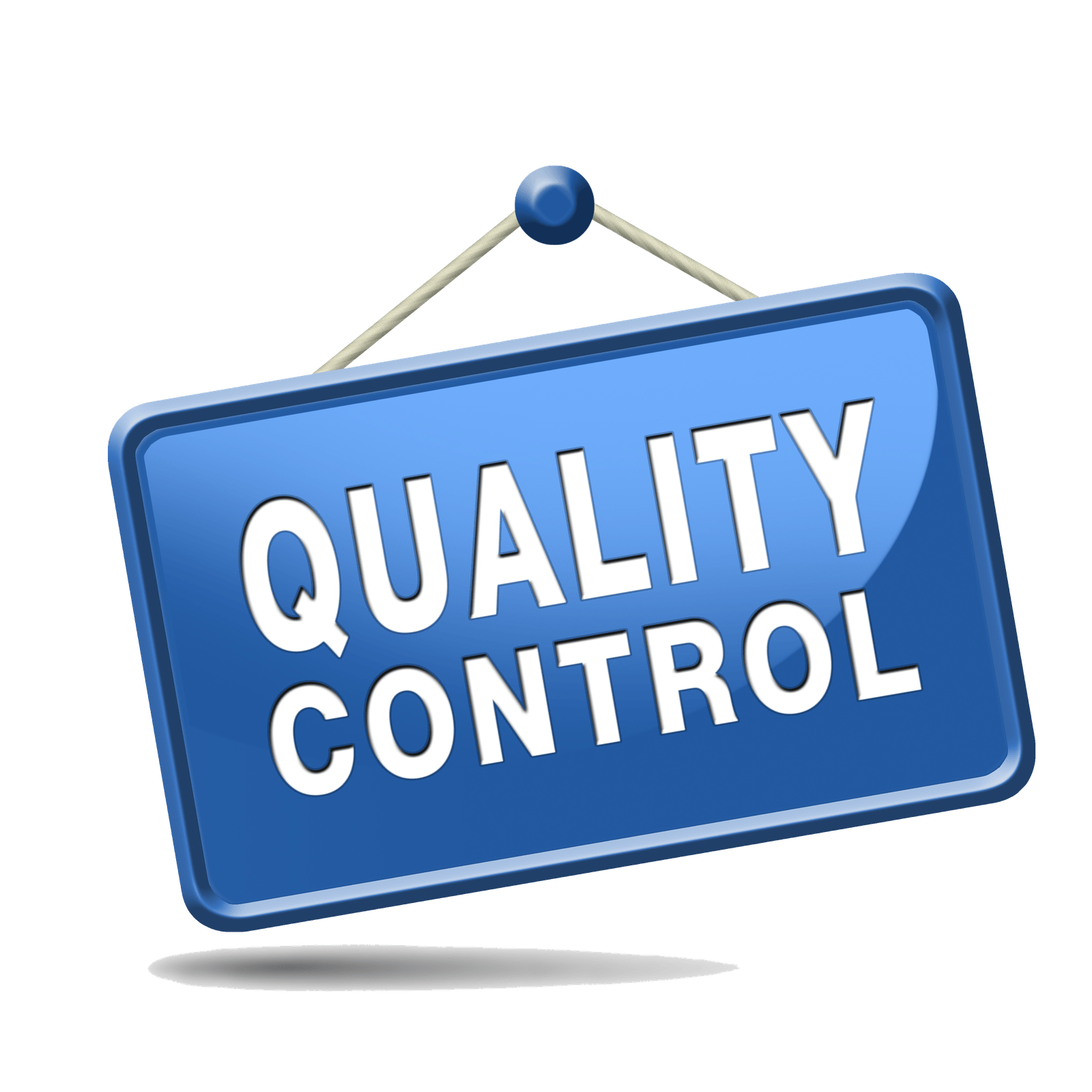 We take measures to ensure the product quality.
Hire Competent People
Define Better Processes
Be Clear With Employees
Prioritize Repeatability
Leverage the Power of Automation
To ensure lead time, we already paid attention to the below efforts
Use a reliable Supplier
Increase Order Frequency
Provide Sales Forecasts
Consolidate Suppliers
Consider Kitting Services
Create an Incentive